About Us
Tincan Industry Co., Ltd. was established on 1992. We are one of the oldest of general cans manufacturer in Thailand for over 40 years. Our Packaging containing product include painting cans, chemical can, adhesive can, snack cans, cookies cans and printing and coating services. For the experiences gathered through time, professional teamwork and personnel together with the development in the new technology are used in the company.
Tincan Industry Co., Ltd. Deserved ISO9001:2015 certificate from MASCI (Management System Certification Institute, Thailand) for the production of all cans produced are controlled in order to maintainer high quality on standard through the process of quality control.
In addition to the development in design and quality of products and after sales services together with on time delivery can confirm trust and satisfaction from customers as ever. Moreover, the advanced and progressive in production system under the control of expert engineers and particular raw material selected will guarantee quality of the products to the international standard.
Most of important, we believe in our team work, our cultures and ability to deliver value to our customers.
Vision
To be one of the leader for metal packaging using in paint and chemical Industry in Thailand
Mission
To produce good quality packaging
Cost competition
Delivery on time
Customer satisfaction
Core Value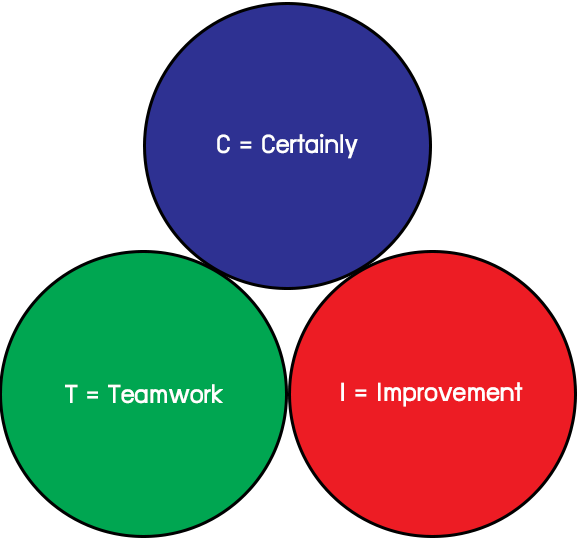 History
1975

Established Printing Factory by Mr. Thitiphan Rojvoraporn

1980

Start Production for general can

1999

Registered Tincan Industry Co., Ltd.

2005

Certified ISO 9001-2000 Standard by MASCI

2009

Certified ISO 9001-2008 Standard by MASCI

Expand Business to Myanmar by Setup Plant in Yangon, Myanmar

Tincan Industry (Myanmar)

2013

Joint Venture Golden Packaging Co., Ltd. For Food and Beverage Can manufacturer in Yangon, Myanmar

2015

Expand 2nd Plant in Samutprakarn
Are you ready for the time of your life?

Buy Start-Up now!